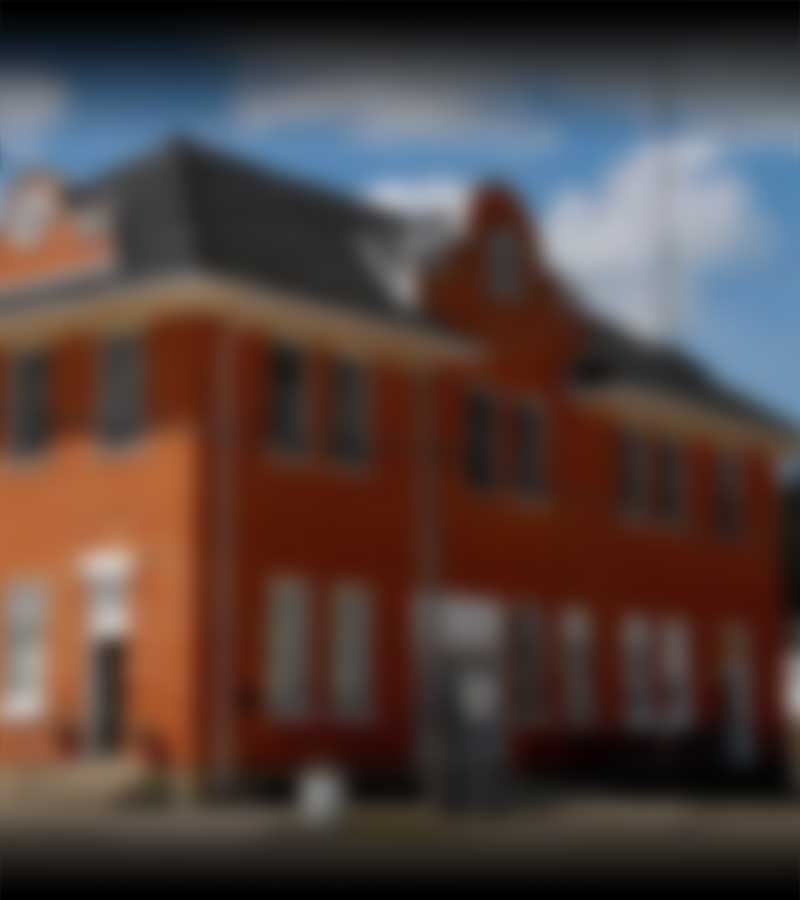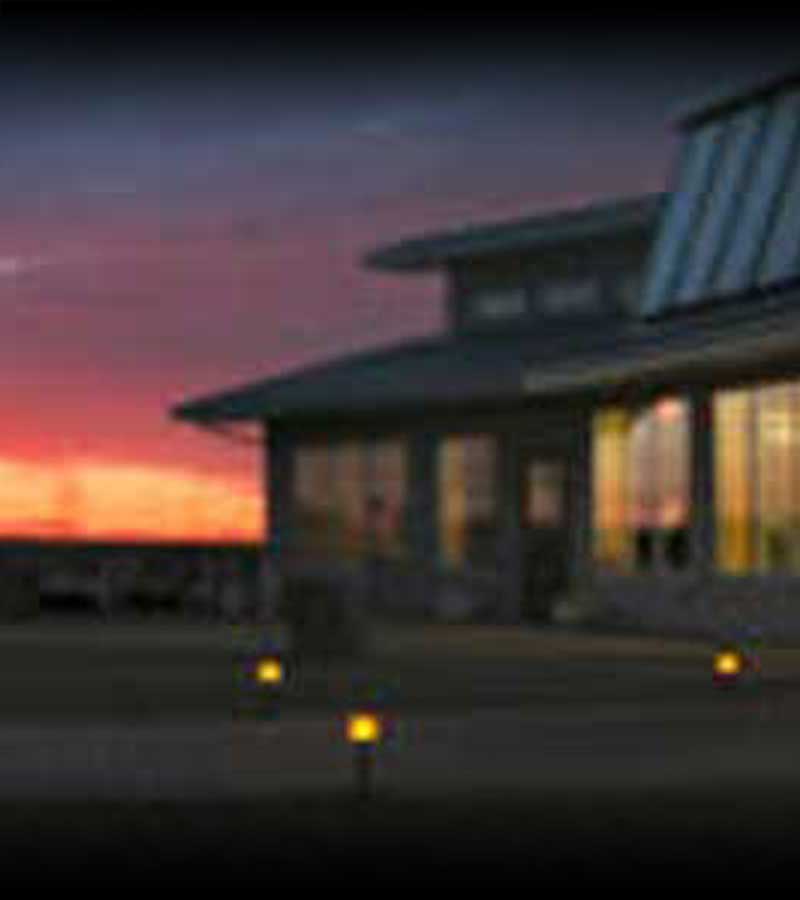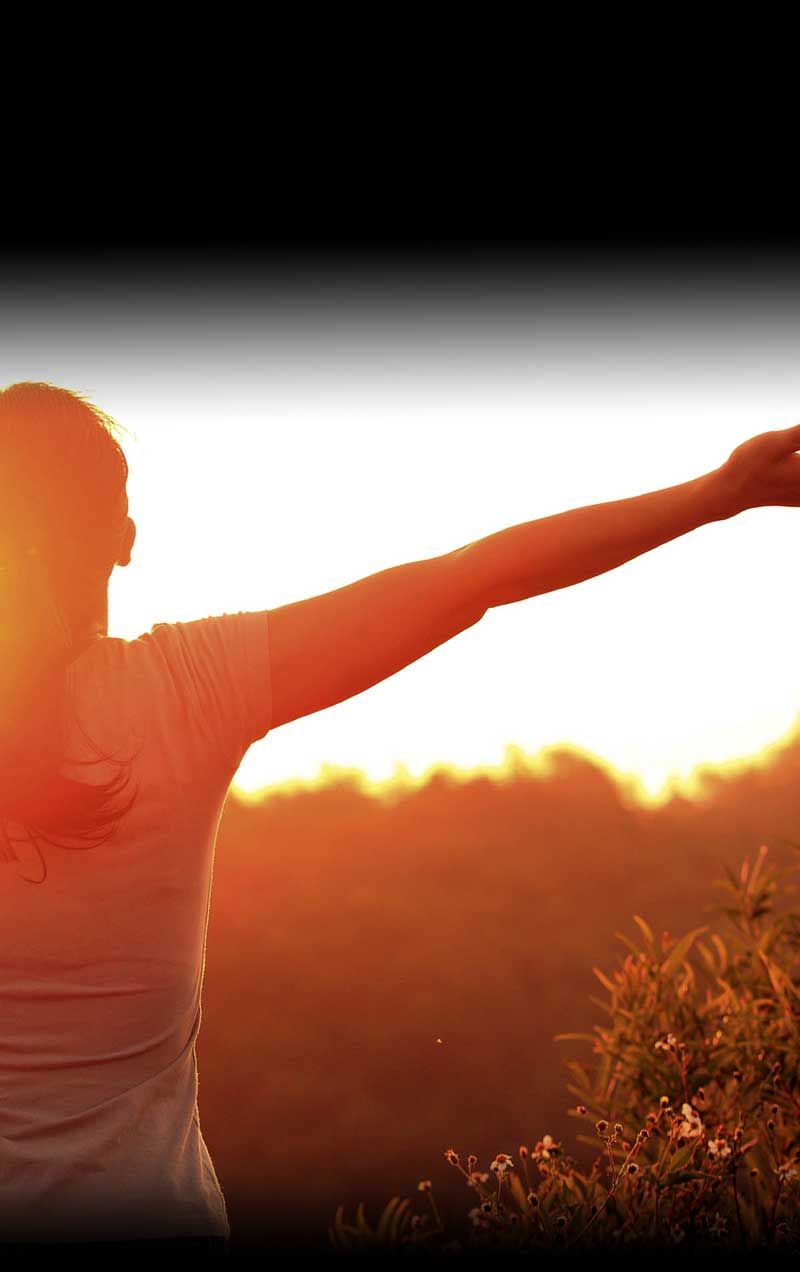 Go Explore
Craik Eco-Village
Situated just across the highway East of the Town of Craik lies the world renowned Craik Eco-Village. Travellers from across the globe make a point of stopping to see the progress of this one of a kind grass roots community as it begins to blossom into the fullness of a living model of diverse & sustainable living.

Made up from an eclectic group of pioneers whose buiding styles and choices are as diverse as their ages, backgrounds, and skills, friendly waves and warm smiles await you. Each property is privately owned and we ask that you respect the privacy and boundaries of the home owners. The homes and yards are not open for public tours, but there is plenty to explore and see from the adjacent Eco-Village Road. Guided Tours are also available through Brent Krueger at (306) 734-2888
Craik Eco-Centre
Another icononic feature of Craik is the Eco-Centre. This multipurpose facility which opened July 3rd, 2004 is a poster child for Cradle to Cradle regenerative design. The building is Engineered by local residents, and built from straw bale construction. The Centre combines cutting edge innovative and energy efficient building design with rustic 100 year old post and beam timber frame that was reclaimed from the demolition of the town's grain elevators.

Interpretive signs throughout the facility lead you on a self-guided tour of this one of a kind building. Some of the unique features include, composting toilets, earthen cooling tubes, Finnish design wood fired baking oven made from recycled brick, natural sand filtration water purification, passive solar design - even the tables and chairs were crafted and built from local reclaimed lumber.

And be sure while you take in the tour to stay for a delicious meal as the facility also is home to The Solar Garden Restaurant.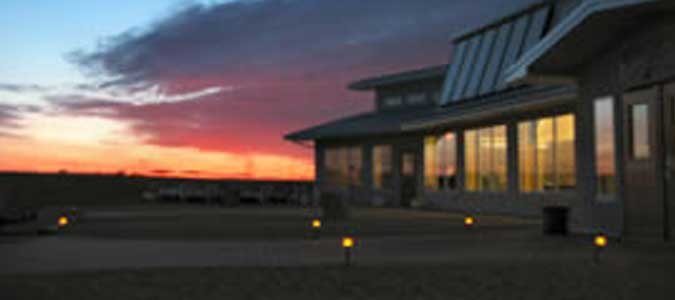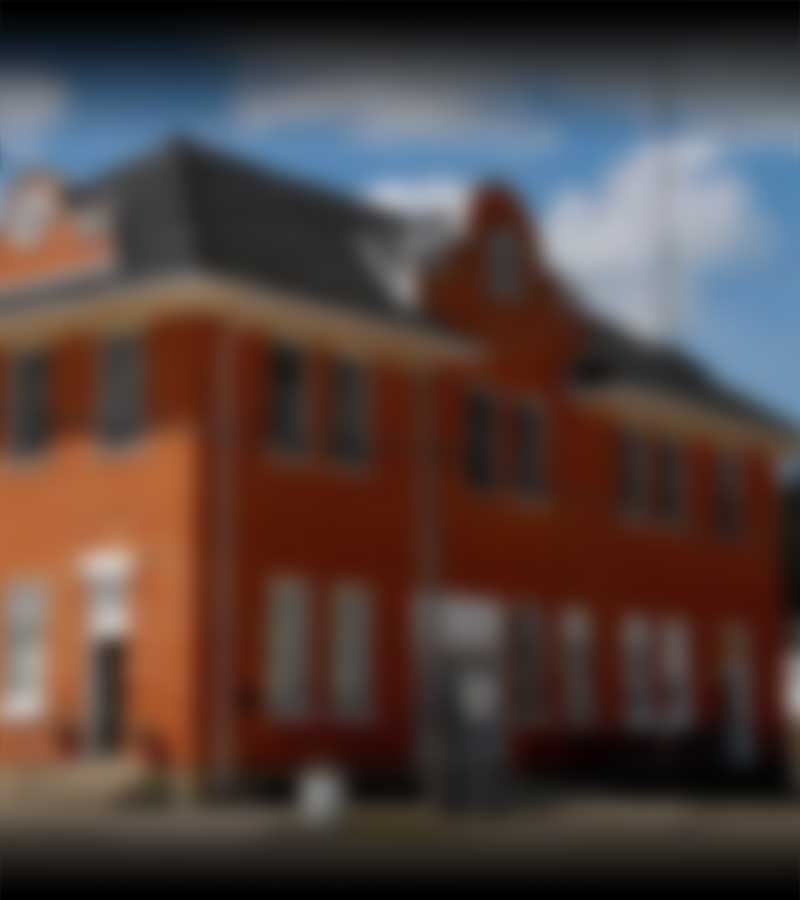 Historic Opera House
Originally built in 1913, Craik's historic town hall was designed and built for acoustics. Opera houses like this were common back then, but now this building is only 1 of 5 remaing in operational condition in the province.

Over the years the hall has been used for many purposes in the community including a jail cell (which still exists in the basement today) It is now home to many summer community events, houses both the Regional Library and Oral History Museum and hosts a seasonal farmer's market every Friday from 10 - 2 pm spring to fall.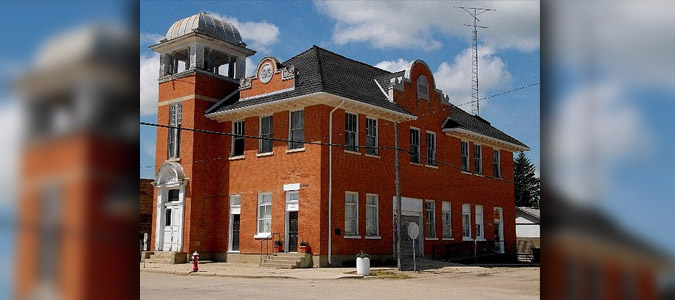 The Buffalo Hunter
From Regina to Saskatoon, these iconic metal statues can be seen along Highway 11 corridor along almost every town. These statues are part of a project that began with the Three Rivers Trail Association.

These statues are created by Don Wilkinson of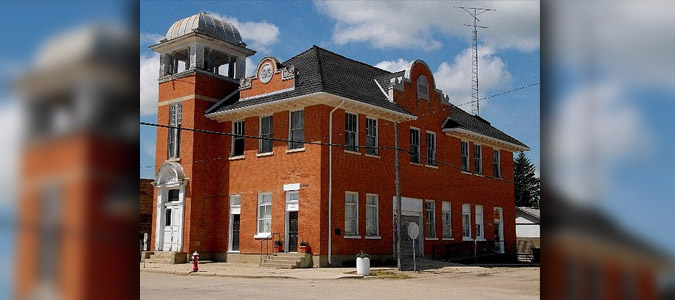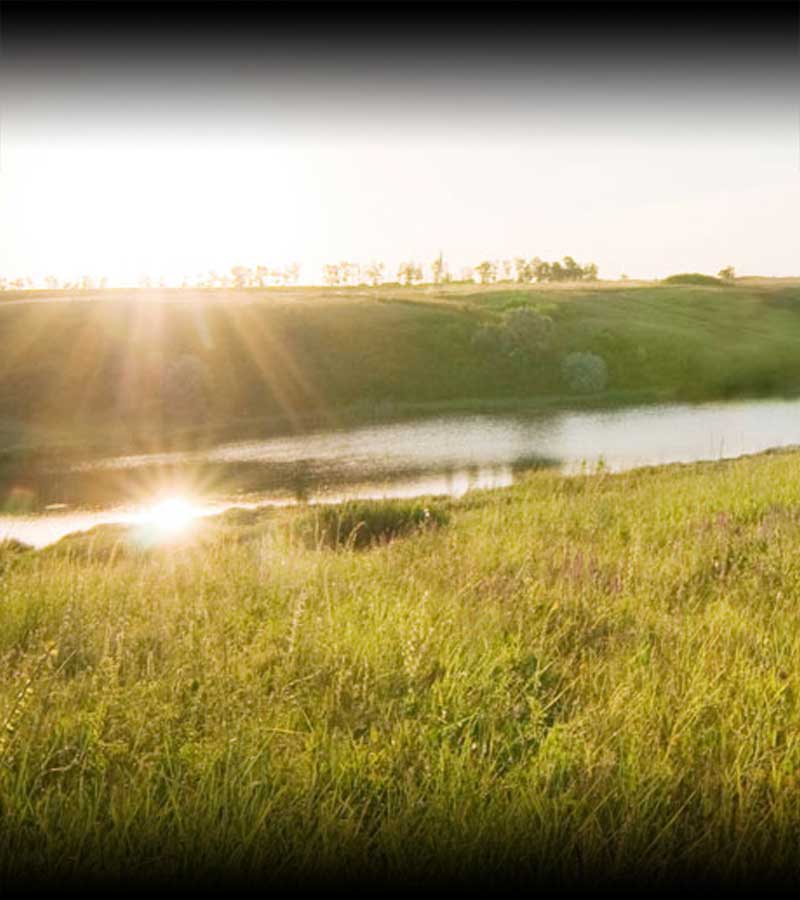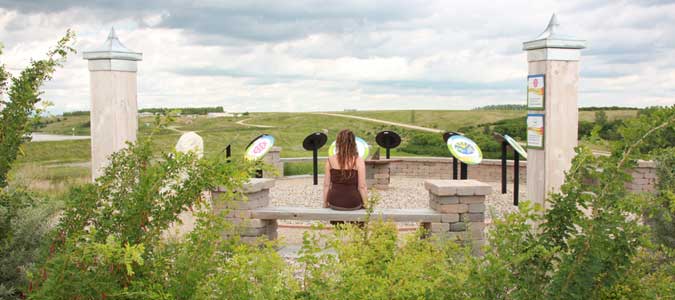 Located just East of the Eco-Centre is Multi-Faith Saskatchewan's - Sacred Space - Dedicated Site.

Enjoy a time of solitude, prayer, meditation or quiet reflection, or take time to learn more about other faiths and religious beliefs. Multi-Faith Saskatchewan is about looking for the common threads that bind us together in our spiritual walks.

Find out more about Multi-Faith Saskatchewan at: http://www.multifaithsask.org/
Sacred Space